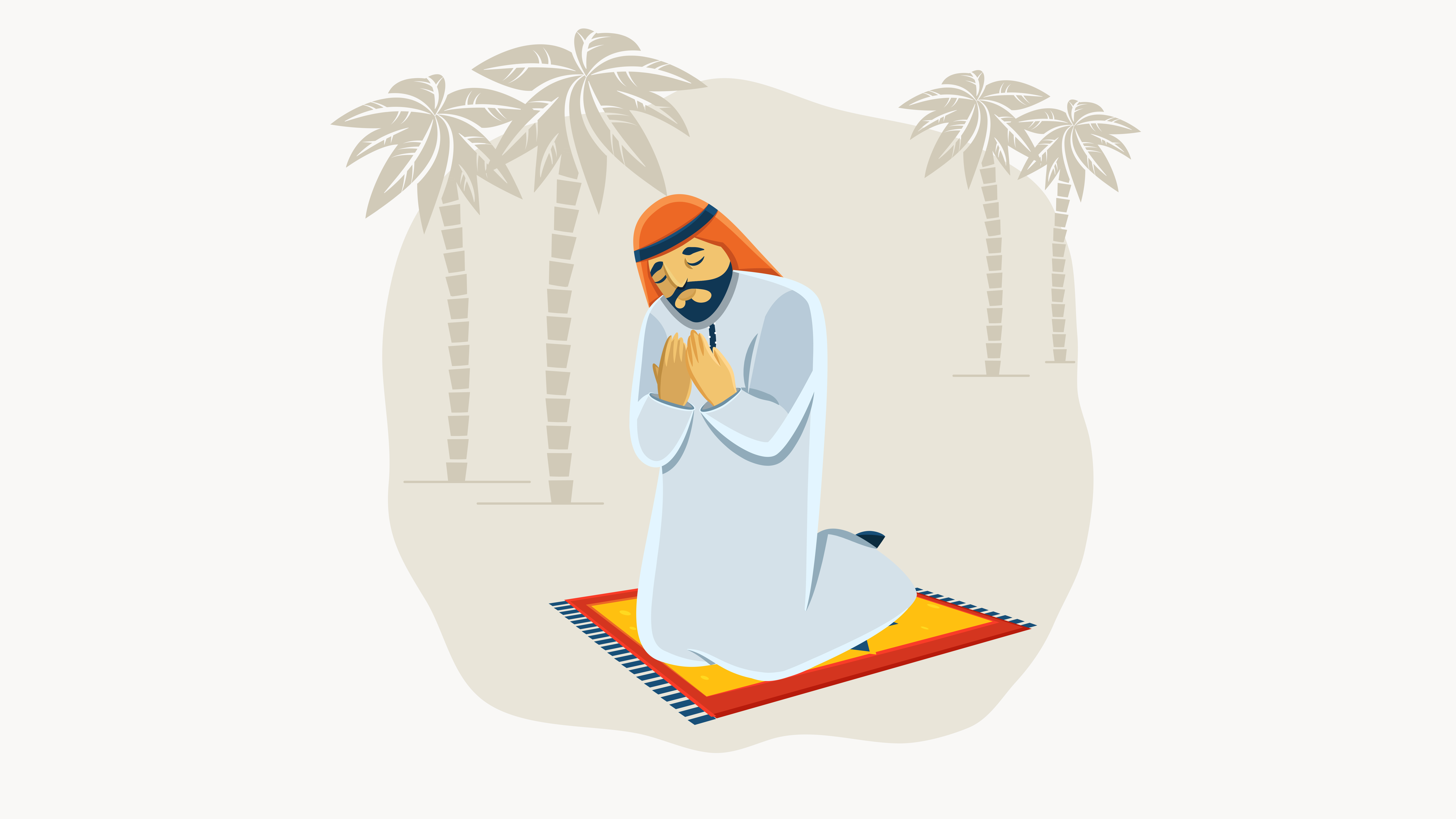 Religion is a human necessity
No man on earth can live without having a faith in some belief even those who have no belief in any religion at all, they, in the unconscious world, have developed a certain ideology which dictates on them a number of obligations, limits and restrictions even if they are man-made.

As religion, for instance, visualizes to you the reality of the universe and dives deep into its minutest objects and calls those who believe in it to care about a number of laws and norms, the same thing can be said about the non-religious people for they have their own interpretations as to the reality of the universe itself while they in reality believe in it though it isn't based on tangible actual proofs.

Here, indeed, can we conclude that they inherently confess though unannounced by them yet, of their having a belief.

The faithful believer in religion confesses the existence of a starting-point and an end to this universe which imposes on him a number of duties and responsibilities towards himself and his surroundings; the same thing can be said as true of the non- Muslims, whose outlook to life is materialistic and non-religious. Isn't it a road map for man and a civilized thought which leads him to perfection.