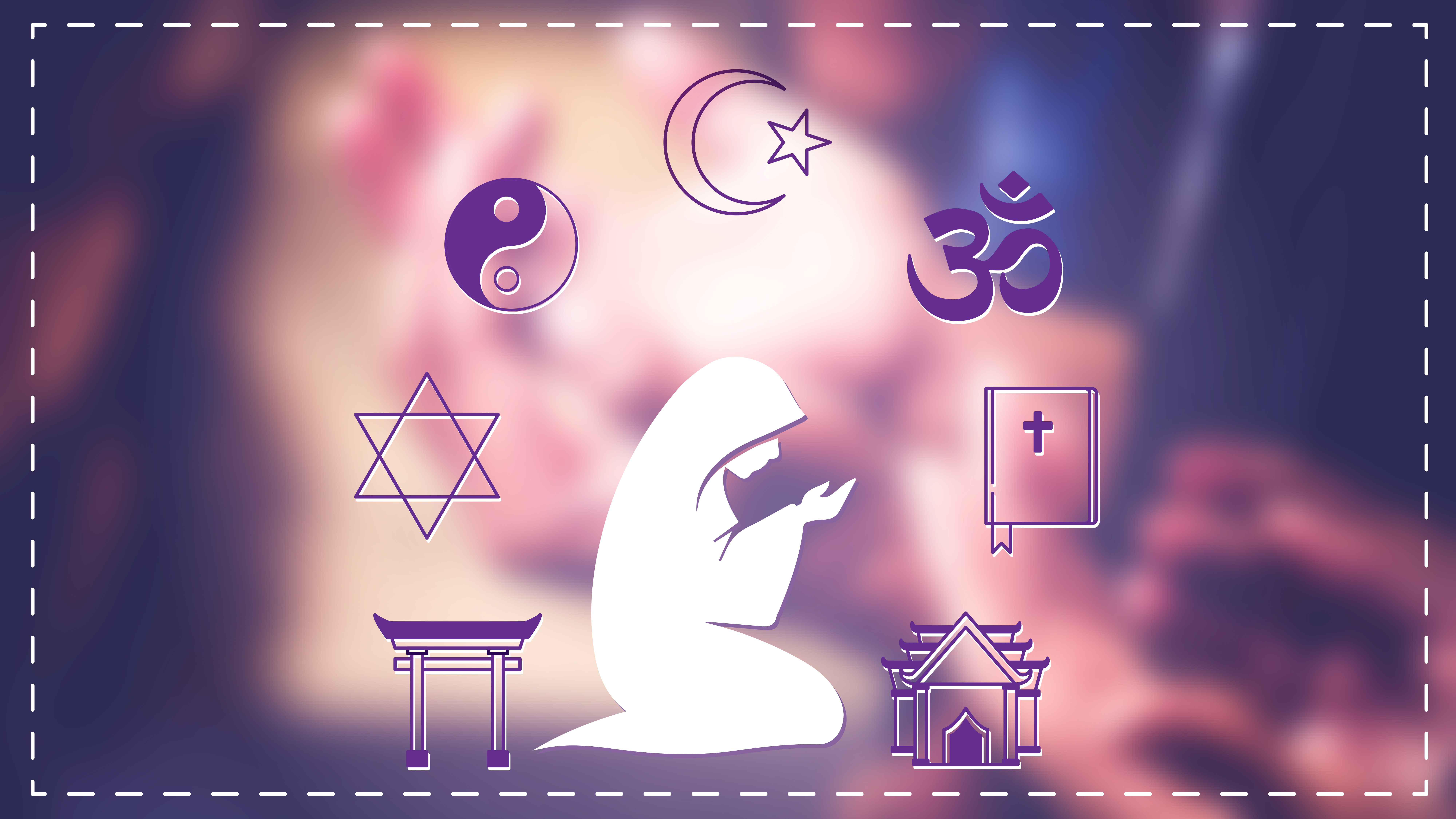 Access to Allah…as many as creatures' breaths
Ultimately, the answer is clear…for everything in existence is a proof which guides to Allah, the Almighty. There should have been an Originator to all the details of the universe; all speaking of His ever existence to the extent that it is said: Ways of access to Allah are as many as the whole creatures.
Nature, with what contains of charms and beauties speak of its existence and due location in the universe first; besides it foretells its communications with its Creator and His creativity and from this same point came the necessity of urging people to contemplate on creation and nature because it is, without any doubt closer to recognize.